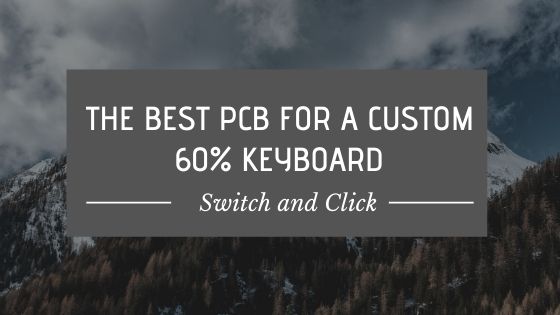 I've been looking into building a custom 60% keyboard for while now and recently learned about some of the different PCB configurations. But now the question is, how the heck do I pick one out when there are so many on the market?
It was hard enough deciding the on the size I wanted, especially when there is all sorts of strange keyboard shapes and sizes.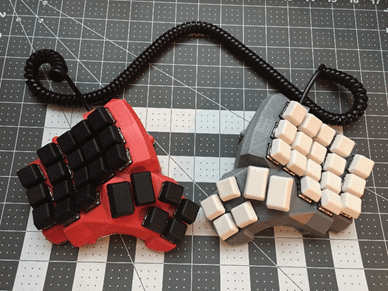 I did some research and scanned through countless other blogs and forum posts to pull out all the useful information I could find to help aid my decision. After much deliberation, I was able to find a few of the best PCBs available.
DZ60
One of the first PCBs I stumbled upon was the DZ60. It's a relatively new model and has a nice look to it. This PCB comes standard with RGB under glow and is fully programable with QMK firmware which are some really nice features to have. The RGB alone almost made me pull out my credit card.
The DZ60 also supports a wide variety of key layouts such as a split space bar or the addition of arrow keys on the right side of the keyboard.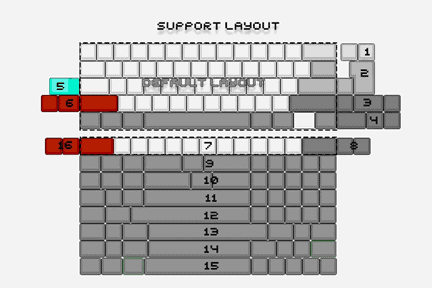 For power supply, you have the option to choose between a mini and Type C USB.
At a cheap $35 price, these are hard to beat. I also noticed the DZ60RBG-ANSI V2 which has support for hot swappable switches. The cost is slightly higher however, at $55 each.
Based on my research this seemed like the most cost-efficient option that fit my needs.
Zeal60
The Zeal60 seemed like another great option, coming with lots cool features such as individual RGB lit keys and pre-soldered LEDs, diodes, resistors, and controllers. With a nice gold/black aesthetic look to boot.
Once I saw the price tag, however, I couldn't look at this thing without my wallet hurting.
Almost four times the price of the DZ60, the Zeal60 costs a hefty $120. But I suppose that's what you would expect from Zeal. If cost was not an issue though, I could see this one being a good option.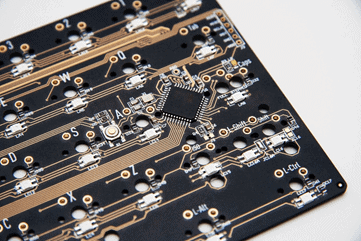 Honorable mentions:
GH60
During my research I stumbled upon the GH60, apparently the OG of the mechanical keyboard PCB world.
This PCB was developed through community efforts with greekhack and is quite reliable.
Unfortunately, this model is now out of date and not the best option unless cost is really a factor in choosing a design. This model does not come with RGB underglow and requires you to soldier a lot of the parts yourself.
Customizable PCB
I thought this was super cool but does not exactly fit in my area of expertise. But if you're skilled and more DIY-inclined, this option will be for you. Apparently, it is possible to build your own PCB board from scratch!
This is some next-level customizable, and if you're willing to put in the work (unlike me) it's totally possible to create some very unique keyboards.
Read more here.
Don't feel like reading? Check out the video instead.