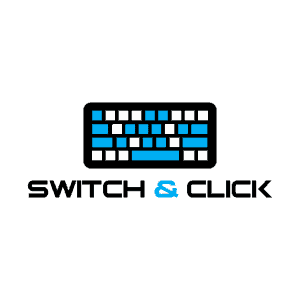 Switch And Click is an online media publisher, focusing on delivering in-depth reviews, guides, and more. With an active YouTube channel and website, we aim to deliver the best content through multiple platforms.
Have you ever gone to a website and see nothing but stock photos? Reviews and "best of" lists by people who have never touched the product before?
Here at Switch And Click, our goal is to change that.
We want to make the internet a better place by offering detailed, hands-on reviews with products that you know have been thoroughly tested.
By adhering to this standard, you can be sure that all of the recommendations we make are unbiased and trustworthy.
If you want a place to join other tech geeks, make sure to subscribe to our YouTube channel and chat in the official Discord. We'll be sure to answer your questions – and more!
---
Meet The Team
Jake Harrington
Founder & Editor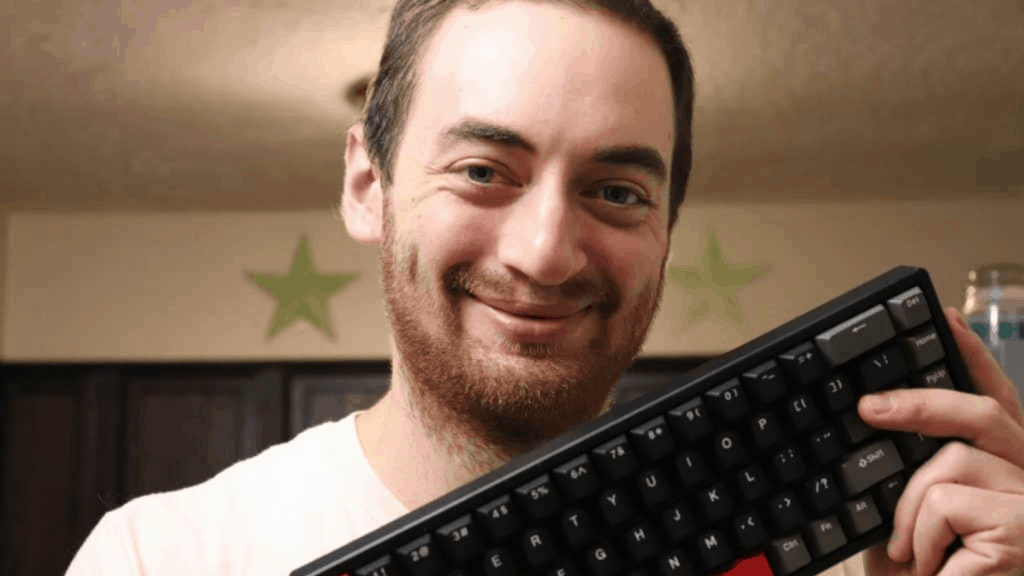 Jake started Switch and Click with Betty at the start of 2020. With a background in Mechanical Engineering, he wants to apply his expertise to break down how different tech works to show the world all of the cool aspects of the hobby.

He primarily writes articles on the website and edits.
Randall Jue
Writer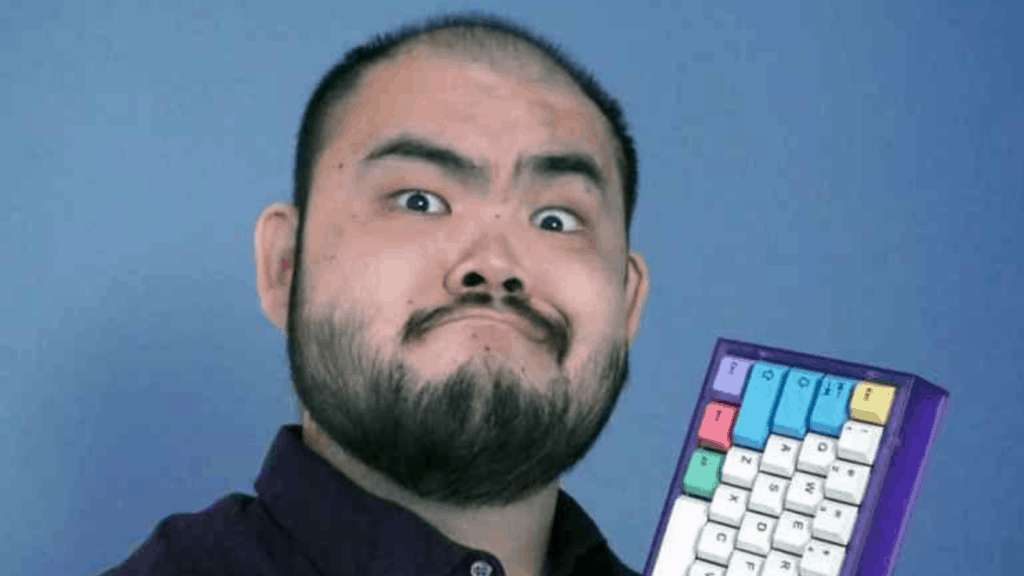 Randall is a longtime tech enthusiast. He has a background in philosophy, art, and design, and has a passion for research, education, and communication. He wants to share his knowledge and experience to help guide others down the deep rabbit hole.
SC Kim
Developer & Moderator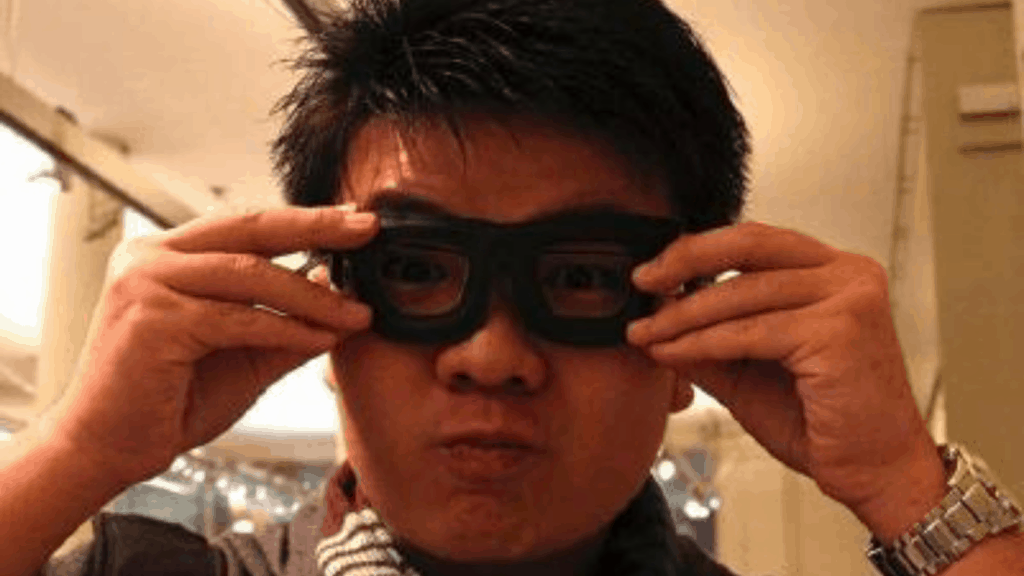 SC is a seasoned freelance web developer for Switch and Click. He has multiple responsibilities including website design, moderation, and more. In his free time, he enjoys modding and building budget custom mechanical keyboards.
Betty Van
Founder & Social Media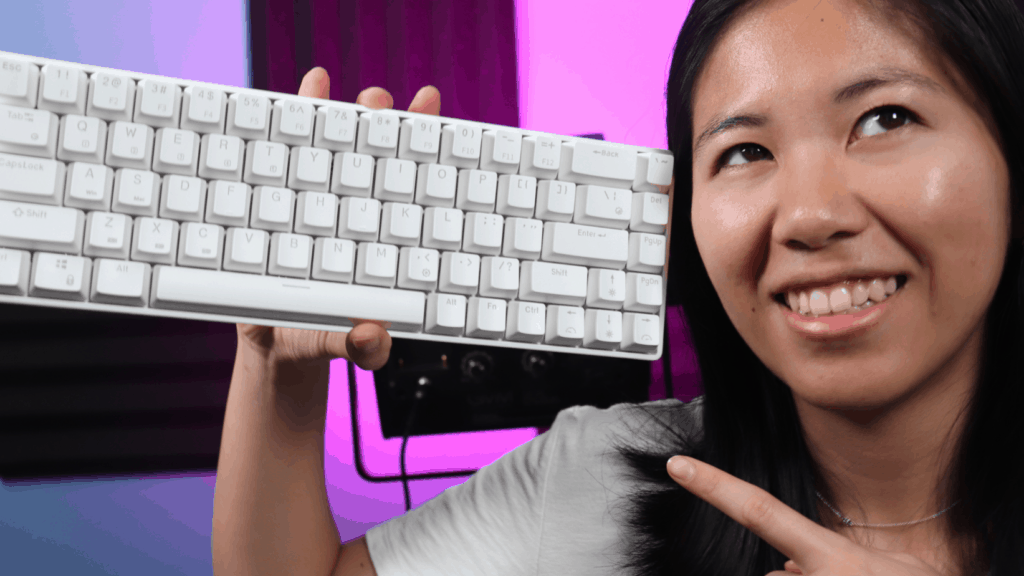 Betty has been using mechanical keyboards since 2014. She has experience as a pediatric occupational therapist and helped start Switch and Click to help people understand and use tech to the best of their abilities.

Betty runs the Switch and Click YouTube channel and writes articles from time to time.
Giacomo Coltorti
Writer & Moderator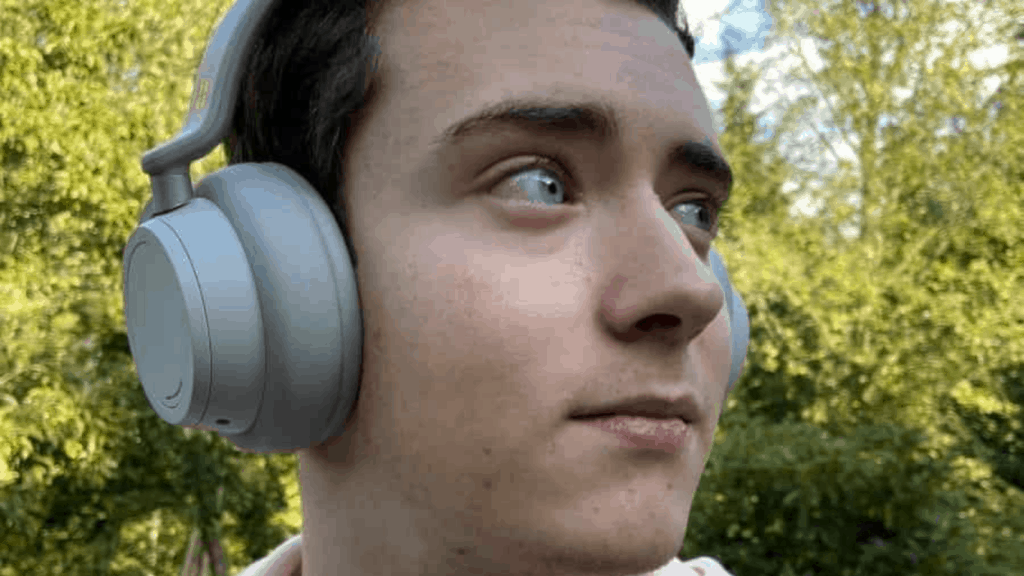 Giacomo has been a tech enthusiast throughout his life. With a ton of experience building PCs, he wants to share his knowledge and experiences with all these subjects to help others enter these hobbies. Giacomo is a writer for the website and helps moderate the official Discord server.
Contributing Writer: Isabel Harrington