As of 2020, mechanical keyboards are widely used by a variety of gamers, typists, programmers, and enthusiasts. And although mechanical keyboards have been adopted by these groups of people, unfortunately, we have not seen mechanical keyboards make their way into the main stream yet. Most people still use a standard membrane keyboard or scissor-switch keyboard.
If you were to walk into a standard American office there would be very few, if any, mechanical keyboards. Most people don't own them and if you were to ask the average person what a mechanical keyboard is, they would have no idea.
Due to how expensive the production and assembly process of mechanical keyboards is, it's hard to imagine the majority of the population using them. Fortunately, we have been seeing a lot of companies make great strides at reducing the cost of mechanical keyboards.
Mechanical Keyboards are getting cheaper
I'm sure there are many people out there who have looked at buying a mechanical keyboard at some point in their life but couldn't justify the $100 price tag for a keyboard that basically did the same thing as a $30 one. Without looking too closely at the differences, they would never know how much better a mechanical keyboard is.
Well, now there are more companies producing mechanical keyboards than ever before. Companies such as HyperX have only recently started building their own keyboard product lines. And as the keyboard market gets more saturated and competitive, the prices of the product will start to go down making the market more accessible to people who aren't willing to splurge on their keyboard.
There has also been a push by many companies to make more inexpensive switches. Cherry recently released a new switch, the Cherry Viola, to try and compete with rubber dome and hybrid style keyboards. By making them hot-swappable and solder-free, it will make them easier to remove and use by people who may not have the necessary soldering skills otherwise.
Over time I think we'll see more aggressive moves by several mechanical keyboard manufacturers to attempt to claim a larger percentage of the general keyboard market share.
The Rise of Esports and Twitch
The world is at a pretty exciting time where Esports is growing at such a rapid rate, it's on track to eventually surpass traditional professional sports such as baseball and hockey. And in some Asian counties such as South Korea and China, Esports is an even bigger deal. With no end to it's growth in sight, we're going to continually see the number of gamers increase.
The gaming industry is the absolutely the biggest market and drives the sales of the majority of mechanical keyboards. By improving reliability and performance, mechanical keyboards give competitive gamers the edge they might need to be a millisecond faster than their opponent. If you look at any shopping site, you can tell by the dark keyboards offset by bright RGB backlighting that they are attempting to attract the gaming demographic.
Plus who doesn't want to own the same keyboard as their favorite streamer or professional player?
More people work at desks
There are several benefits to typing on mechanical keyboard such as improved tactile feedback, less chance of rollover, and a much longer lifespan than other keyboard types. With more people working at desks than ever before and the increase in people working at software developer jobs, were going to see an increase in the number of people who care about the quality of their keyboard and typing experience.
Many software engineers prefer mechanical keyboards since they feel better and because mechanical keyboards offer more customization regarding to programmable keys, ergonomics, and switch types. Over all, these can improve efficiency and make for a enjoyable time at work.
Projected growth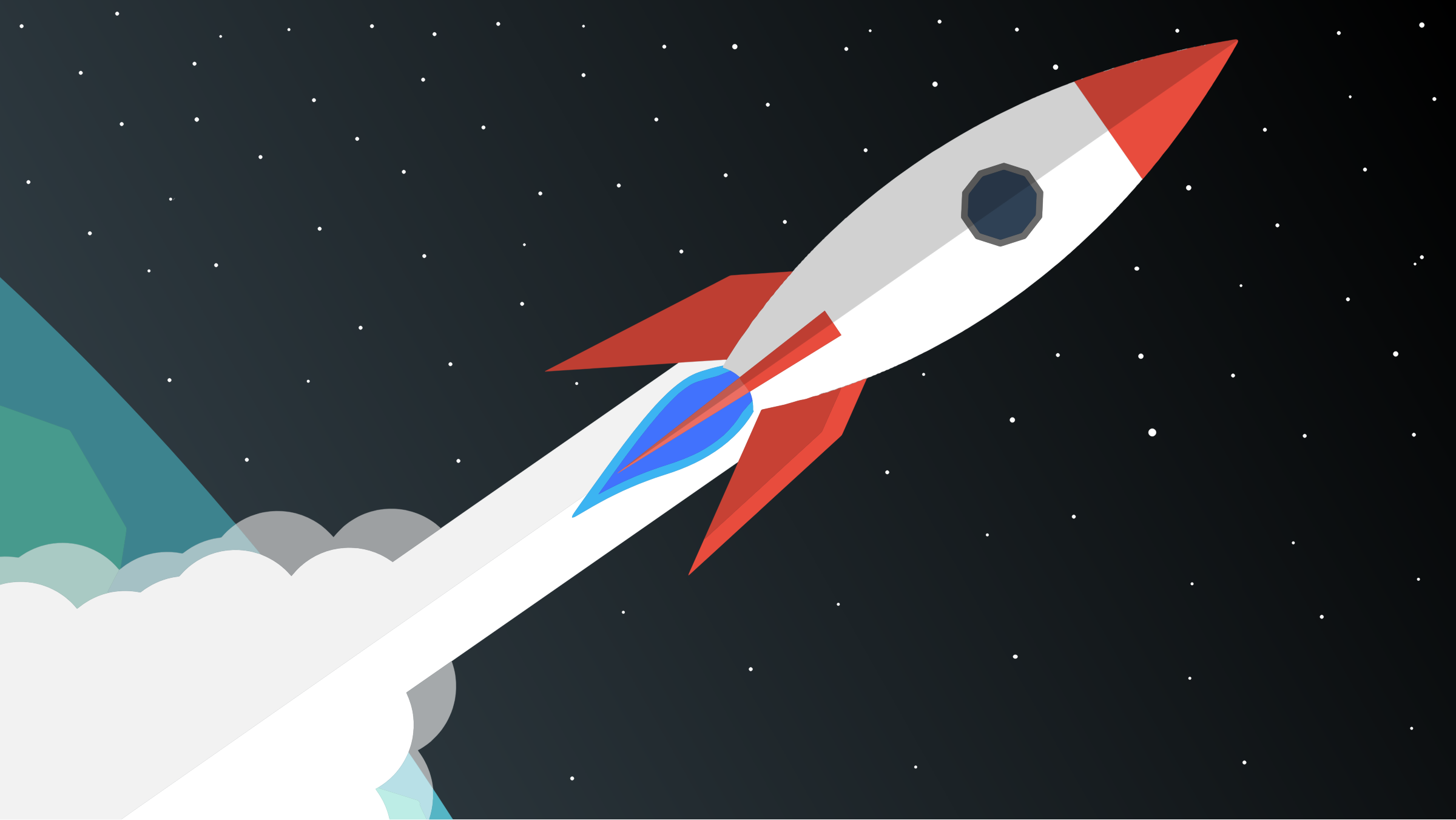 A study recently publish by Market Research Future predicts a growth in the total market share of mechanical keyboards from $705 million in 2017 to $1.36 billion by 2023. That's a projected growth of almost double over the span of six years. Now try to imagine the growth by 2030 and beyond. It is hard to see a future where mechanical keyboards won't still be around and if I had to guess, they will be much more mainstream and commonplace.
Conclusion
Although there is a lack of knowledge among the populace about the world of mechanical keyboards, there is something inherently satisfying about sitting down and pressing a button that makes a clicking sound.
Perhaps it's the monkey instant-gratification system hardwired into our brains that makes it so enjoyable. I would make the wager that anyone would enjoy a mechanical keyboard over the keyboards currently mass-produced at scale.
The quality and user experience speak for itself and I believe that's a big reason the keyboards are already so commonly used. With cheaper prices, the red-hot gaming industry, and increasingly sedentary workforce, the usage of mechanical keyboards will be increasing at a rapid pace over the next decade. And I can say one thing for certain, they won't be going anywhere.