Welcome, we're excited to show off some of our favorite mechanical keyboards. This page is intended to be guide to help you pick out the perfect keyboard.
Picking Out Your Mechanical Keyboard
Finding the perfect mechanical keyboard can be a difficult and time-consuming process. There are hundreds of different brands and models out there and it can be hard to separate the junk from the quality keyboards.
Being the ultimate keyboard nerds that we are, we've purchased and reviewed countless mechanical keyboards.
Different Categories
We're here to make the process of picking out a mechanical keyboard a breeze! We've organized our favorite mechanical keyboards depending on which price range, size, usage, or feature you are looking for.
Click on each picture to dive into that specific category. We've put a ton of work into handpicking our absolute favorite keyboard in each category.
Favorite Mechanical Keyboards of All Time
Out of all the mechanical keyboards we've tested these have been our absolute favorites. We're certain if you buy one of these, you'll be absolutely satisfied with your purchase.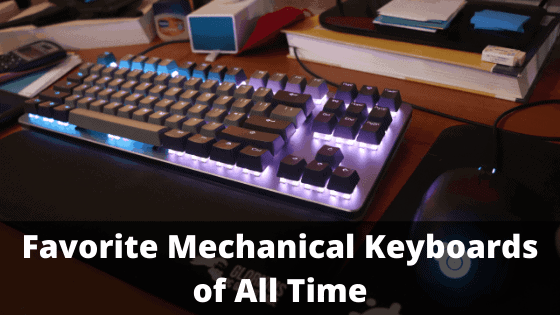 Favorite Mechanical Keyboards by Price Range
If you're new to the world of mechanical keyboards and you don't much about different features, switches, etc, this section is a great place to start.
Just click on an article to get a list of awesome keyboards with-in your budget. You can't go wrong with the top picks in these posts, they are fantastic keyboards.
Favorite Mechancial Keyboards By Size
If you know exactly what size keyboard you need, we have a list of our favorite keyboards by each size as well. If you're a little confused by the different sizes, we have a post that explains the difference in each keyboard size.
Whether you're looking for tenkeyless, 60%, or something in-between, we have an article to help you pick out the perfect keyboard in that size range.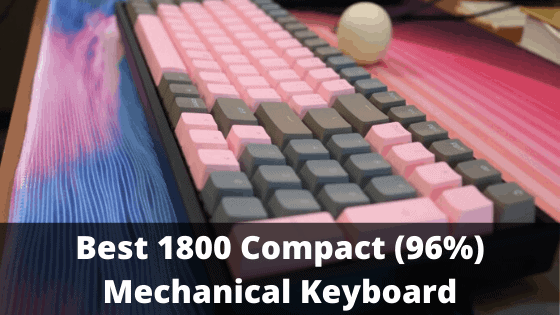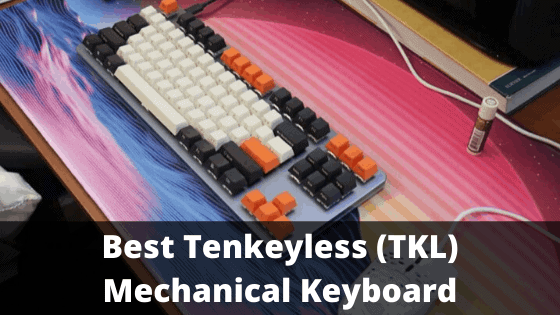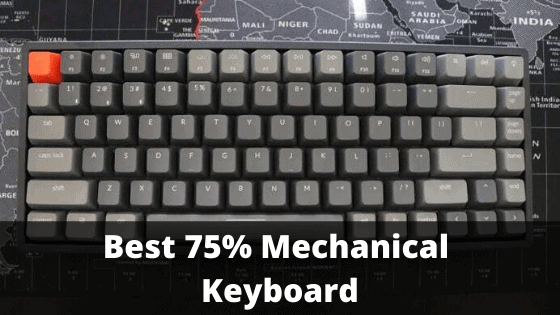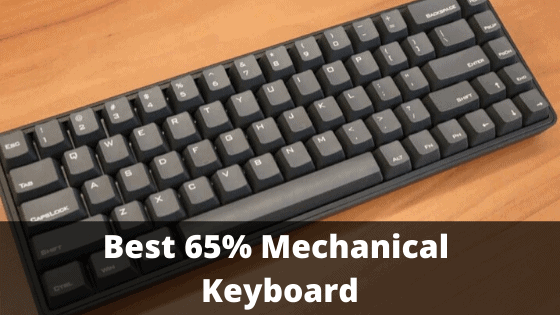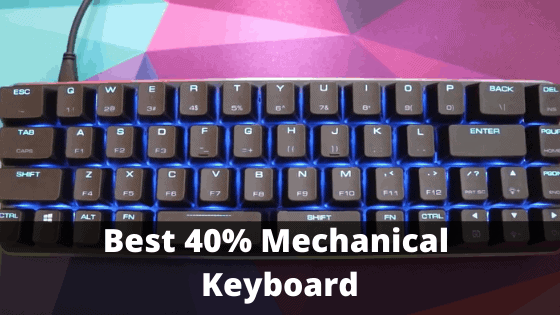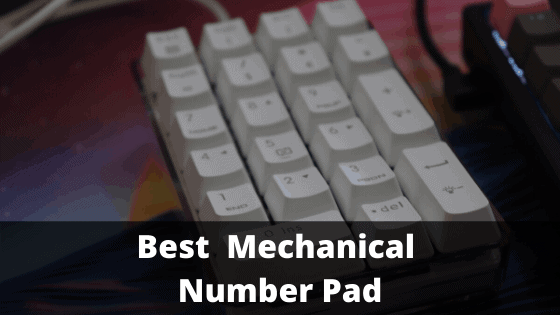 Best 60% Mechanical Keyboard (coming soon)
Best Full-Sized Mechanical Keyboard (coming soon)
Favorite Mechanical Keyboards By Usage
If you know what you are going to be using your mechanical keyboard for, check out some of our favorite picks for that specific usage. Whether you need it for work, gaming, programming, or typing, there is a keyboard out there with your name on it.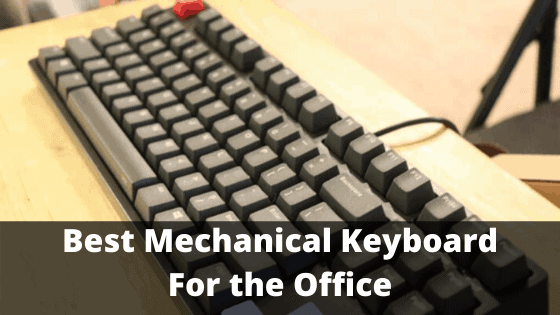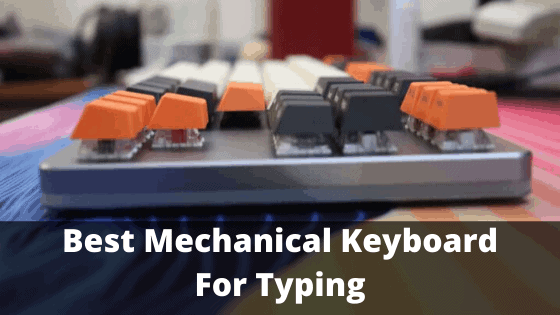 Best Mechanical Keyboards for Gaming (coming soon)
Best Mechanical Keyboards for Programming (coming soon)
Favorite Mechanical Keyboards By Feature
If you're looking for a specific feature, such as wireless, hot-swappablity, or low-profile, we've picked out our favorite keyboards based on those features alone.
Best Mechanical Keyboards with RGB Lighting (coming soon)